CHOOSE YOUR MODE OF 'TRY-ON'
EXPERIENCE AND USE YOUR CAMERA TO
TRY ON THE HAIR COLORS VIRTUALLY.

SELECT FROM PRODUCT RANGES BELOW:
Liese Blaunē
Creamy
Foam Color
Liese Blauné
Fashion
Cream Color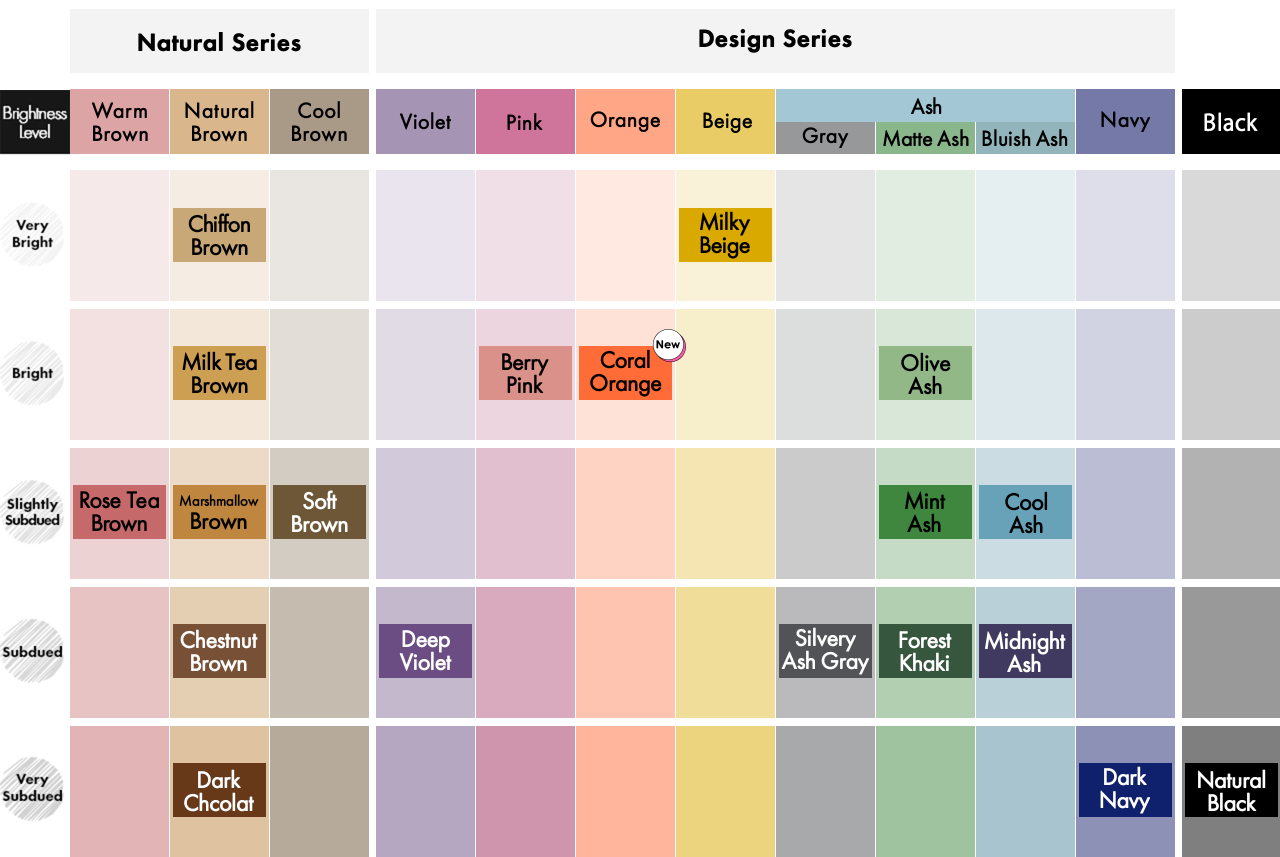 Results of color try-on may vary according to individual's original hair color captured and/or the type of electronic device used for this feature.
How to use
Choose from three different ways to Try-On.
Use your webcam for Live Makeup.
Choose a model.
Upload your photo.
We'll automatically apply the photo of your choice. After that, choose the product and try-on.
System Requirements
iPhone
iOS11
Safari v11.0
Chrome v60.0  Safari v11.0  Firefox v53.0
Android
OS6.0
Chrome browser v60.0
Edge v15  IE v11.0*
*IE does not support the use of webcams.
Kindly contact us at sg.liese@kao.com should you face any problems.